Ductless Estimates & Financing
What factors contribute to the HVAC zoning system costs?
While there are seemingly countless options for your home's new HVAC system, it is possible to get a sense of how much HVAC zoning costs. Final costs will be determined with a consultation but we can outline contributing factors and cost ranges to get you started. Your costs will vary and may be higher or lower than the estimate provided below.
New equipment & installation
Each Zoned Comfort Solution includes an outdoor unit, indoor unit(s), controls and parts including the refrigerant line-set, wiring and electrical accessories. Conditioning one room or zone comes at a significantly different price than heating and cooling an entire home with eight or more zones.
Here in the Northern Virginia area, ductless heating and cooling in a single zone configuration, fully installed and ready to turn on starts at $3500. The price goes up depending on the number of zones you want or need.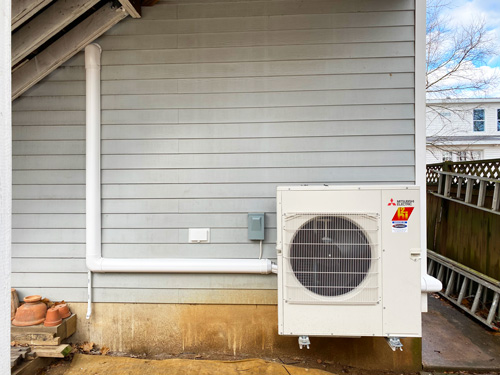 Request an appointment & Get an estimate
Please give us a call at (540) 425-3479 or complete the form below for an estimate.
Possible additional costs
Electrical – If your home's electrical panel needs a new 240V circuit, you may need to hire a licensed electrician.
Equipment stand – You will need to creating an even surface underneath the outdoor unit for proper drainage. Or, you can mount the unit on brackets. We can help determine which option suits you best.
Unique situations – Some homes need a little extra something; this is often true for older homes or high-performance homes. These homes often require specialized designs and/or equipment, all of which impacts the cost of the HVAC system.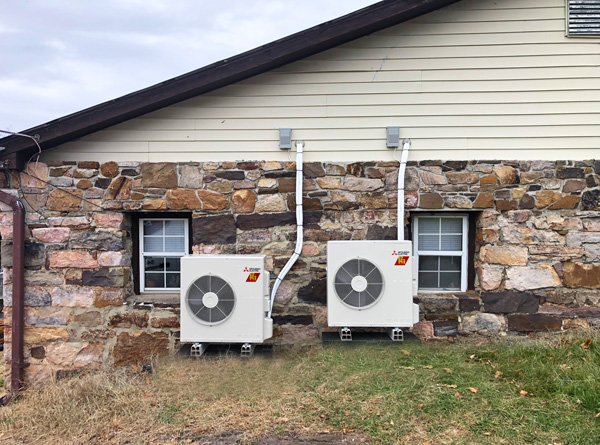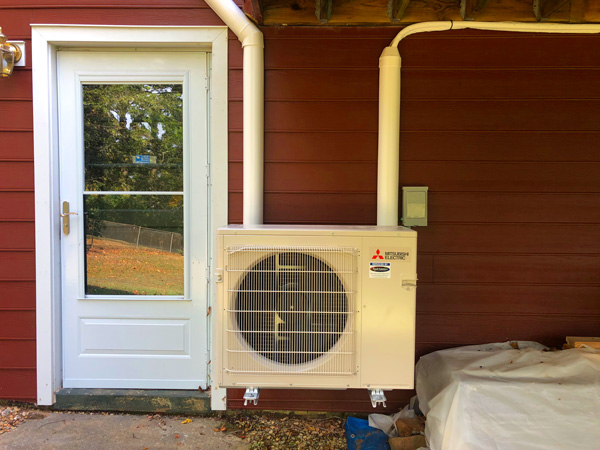 Get an estimate for HVAC zoning costs for your home
Mitsubishi Electric's zone heating and cooling systems are flexible, efficient solutions that can be configured to your specific budget and comfort needs.
HVAC systems designed and installed by Small Solutions, as a Diamond Contractor, are covered by our 12-year parts and compressor limited warranty.
When you meet with us, we will discuss:
How many zones you need.
Where indoor and outdoor units might be placed.
Whether you need cooling only or heating and cooling.
If you're replacing or supplementing an existing system.
If you prefer ductless or ducted options (or a mix) and any special considerations.
We will also let you know what to expect during the installation process.